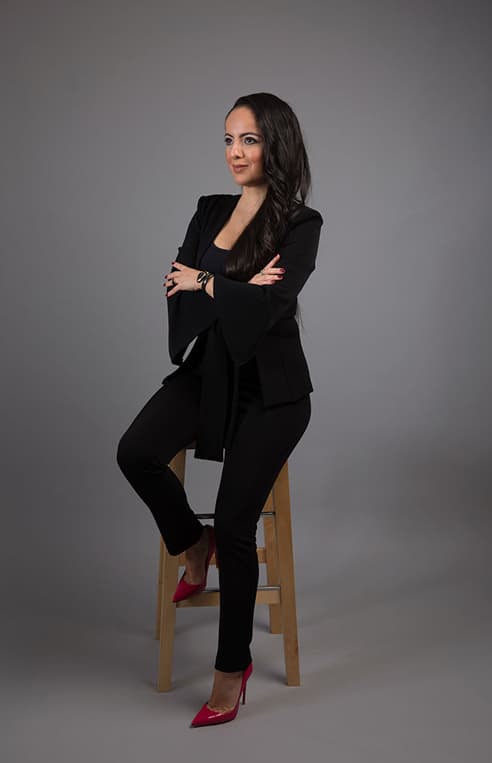 For 10 years, the creation and management of a Concept Store– specialized in table art and decoration items – fuelled my passion for the world of decoration. A passion that led me to settle in Paris – the place of the world for me, where we find the most beautiful things –to study interior design at the Ateliers Grégoire.
My subsequent stint at Studio MHNA has played a major role in my approach to interior design. Marc Hertrich & Nicolas Adnet inspired me to, like them, imagine an interior in the same way that we write a scenario, with cheerfulness and enthusiasm.
When I came back in 2016, I founded my agency Studio KS; and after designing a Concept Store, I worked mainly on private residences.
Today, my clients are sensitive to my desire to create a decor that is not only inspired but also inspirational, with carefully crafted details in a way that allows styles, materials, colors, and textures to finely interact...