#stylingwithkenza
For me, interior styling is the final stage and the most exciting one in the design process. It allows us to harmonise furniture, materials and fabrics, art works and previously selected accessories together.
In this section, I will gladly share some of my styling highlights. I always make sure that I document all my work in order to share it, giving my advice and ideas.
I hope that you will enjoy them with as much pleasure as I had passion in putting them together. ☺️
Episode 1 : How to style a console?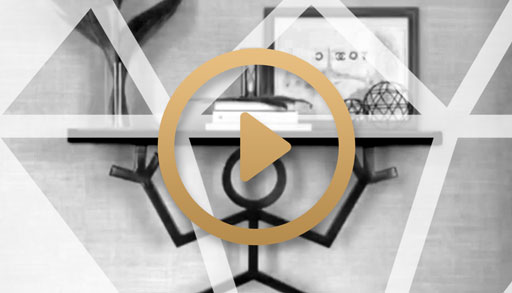 Wallpaper @elitisfrance
Red console spotted @pucesdeparissaintouen
Artwork by my dear friend @tarik_charrat
Sandglass & deco spheres @flamantfriends
Candlestick @official_rosenthal
Greeneries from my garden ☺️
Episode 2 : How to style an outdoor tablescape?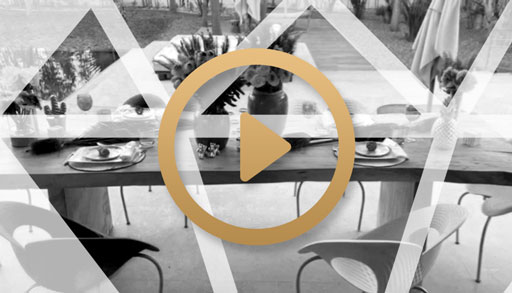 Here are some of the decorative items that I used…
Golden cactus @kare_design
Golden pineapple @polspotten
Purple vases @flamantfriends
Transparent vases @lsainternational
Candlestick @official_rosenthal
Salt & pepper set @la_chaise_longue
Episode 3 : How to style a console?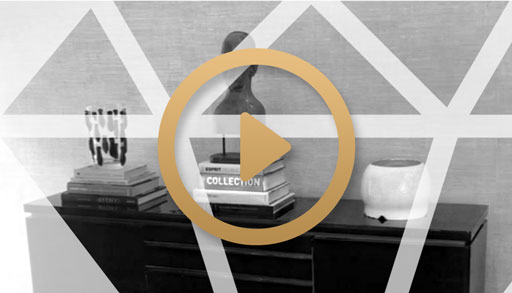 Black lacquered vintage console spotted at Paul Bert Serpette antique market @paulbertserpette
Vases @official_rosenthal
Coffee table books @librairiegalignani
Episode 4 : How to style a coffee table?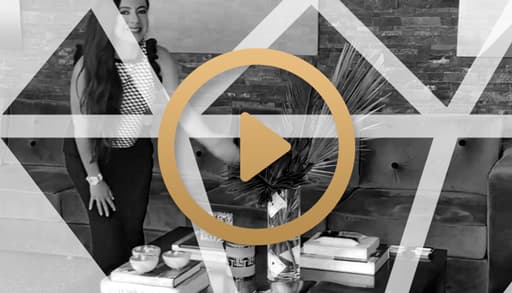 Vase Take-it Pop-it @egizia_official
Candles @official_rosenthal
Coasters & Mykonos canister @jonathanadler
Coffee table books @librariegalignani
Episode 5 : How to style a bench?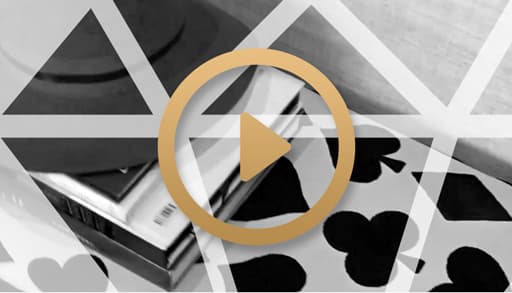 Custom bench with @andrewmartin_int 's fabric @andrewmartin_int
Pink pillow @emanuelungaroparis
Loft Floor lamp @jieldeofficiel
Coffee table books @librairiegalignani
Hat @maisonmichel